Valhalla Arms Company is an American weapon manufacturing company that was founded in 2011 by Rick B. to supply supply soldiers, police officers, and civilians with high quality,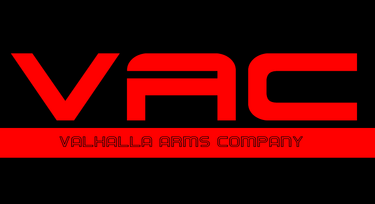 _______________________________________________________________________________________
VAC Locations
Edit
VAC US 1: (Main HQ) Arizona, United States (Hell)
VAC US 2: Vermont, United States
VAC EU 1: (EU Main HQ) Baden-Wurttemburg, Germany
VAC EU 2: Warsaw, Poland
Valkyrie Warfare Group
Edit
Valkyrie Warfare Group is a branch of Valhalla Arms Company that specializes in creating vehicles, attachments, gear, etc. VWG was founded in 2015 to give top-of-the-line gear and vehicles to those who can pay the money to arm their army or group. VWG does business with the US and it's allies and a few other countries like Saudi Arabia, Israel, Mexico, and Japan.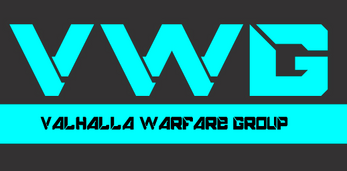 VWG Locations:
Edit
VWG US 1: (Main HQ) San Antonio, Texas.
VWG Manufacturing Plant 1: Cheyenne, Wyoming.
VWG Asia: (Main HQ) Tokyo, Japan
VWG Manufacturing Plant 2: Anchorage, Alaska.
Ad blocker interference detected!
Wikia is a free-to-use site that makes money from advertising. We have a modified experience for viewers using ad blockers

Wikia is not accessible if you've made further modifications. Remove the custom ad blocker rule(s) and the page will load as expected.