DESIGN SOLD TO FN. NOW THEY'RE MAKING 5.7x28mm VERSIONS.
Makineli Tabanca .50 Action Express. Machine Pistol-50 by Çöllü Industries.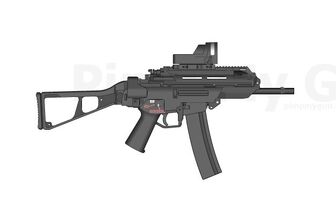 It is designed for for special CQB operations or building clearance ops.It uses the .50 Action Express because of its stopping and penetration power.
Ammunition
Edit
MT-50 uses a special .50 AE that uses special gunpowder for extra penetration and muzzle velocity.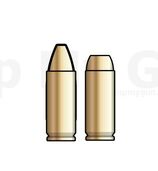 Specifications
Edit
2.6 kg
Gas delayed operation
Selective fire
2,500 ft/s
325 meters effective range
18 round box magazine
Iron sights or optional optics
Ad blocker interference detected!
Wikia is a free-to-use site that makes money from advertising. We have a modified experience for viewers using ad blockers

Wikia is not accessible if you've made further modifications. Remove the custom ad blocker rule(s) and the page will load as expected.