!WIP WIP WIP WIP WIP WIP WIP!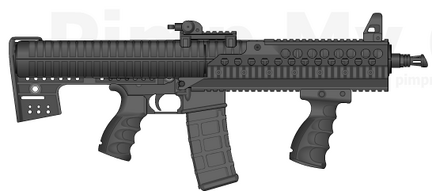 Made With 4 Patents and Custom Leather Padding, the SERVE will serve bullets to your enemies faster than they can react, with the 5.56 Mag actually containing High velocity 9mm hollow point rounds, but with a standard 5.56 bullet shell, thus making the 9mm bullets pack more punch. This is achieved by making the shells bottleneck fit the 9mm round. But the SERVE can be modified to fire standard 5.56 x 7 by changing the barrel and such.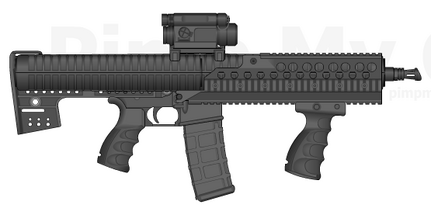 Ad blocker interference detected!
Wikia is a free-to-use site that makes money from advertising. We have a modified experience for viewers using ad blockers

Wikia is not accessible if you've made further modifications. Remove the custom ad blocker rule(s) and the page will load as expected.